---
Used Car Values
At Dick's CJDR of Wilsonville, we appraise used car values in Oregon on a daily basis. So, if you've got a car to trade in before you finance your next ride, we can help you out. Drivers near Wilsonville, Woodburn, and Portland can begin by completing the form on this page to get an estimate of their trade-in value. We'll be in touch shortly after that!
---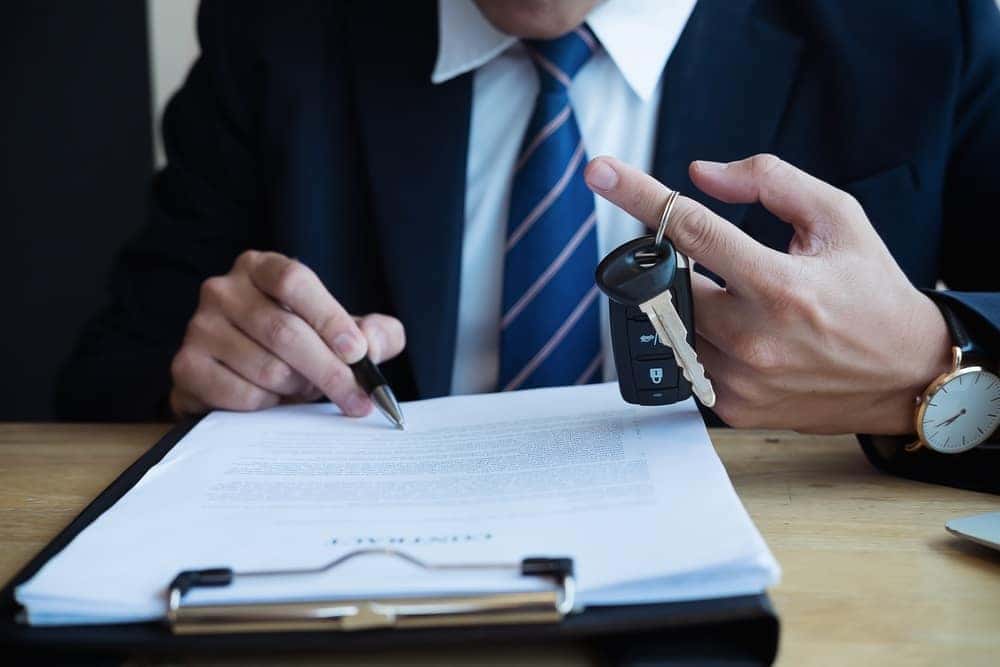 Use Our Form to Get Your Used Car Value
For an estimate of your used car's value, simply complete the form on this page. Enter the make, model, and trim level, and tell us a little bit about your vehicle's condition and features. Once you do, you'll receive a True Market Value® (TMV) Report from Edmunds.
The TMV appraisal estimate uses figures based on sales data of other cars like yours in your region to provide an accurate estimate of your used car's value. This will give you a good idea of what kind of trade-in value your vehicle will have at the dealership.
---
Trading in Your Car at a Dealership
Of course, the TMV isn't the full story, just a snapshot. When you're ready to finance your next car, you'll get to work one-on-one with a member of your dealership's finance center to design the right loan for you. Our auto finance experts will work with you to determine what kind of down payment to make and figure out what loan length will give you the monthly payment you want.
If you're trading in your car, one of our experts will appraise its value. Once we provide you our offer for your used car, we can help you apply it to your next loan. This is a simple, one-stop-shop approach to buying a car that allows you to sell your previous ride and purchase or lease your new one in one easy transaction.
---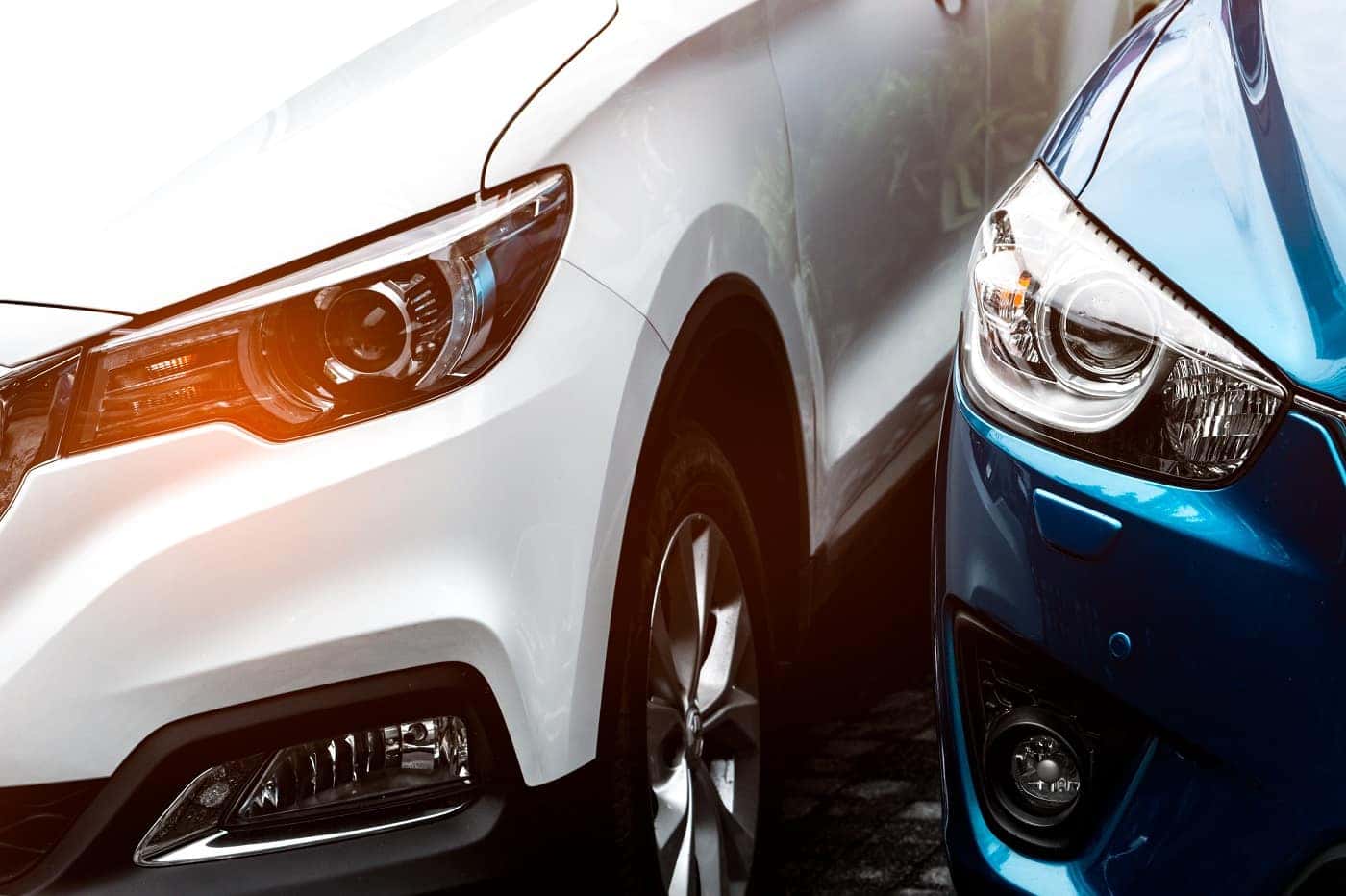 How Used Car Values are Determined
Determining used car value comes down to several factors. The obvious ones are make, model, mileage, and model year, but there are many other things that we look at when providing an accurate value for your vehicle, like:
Vehicle condition
Vehicle age
Vehicle mileage
Number of owners
Tire condition
Options and add-ons
Service history
Much of this information is readily available on your car's vehicle history report (VHR). The VHR uses your Vehicle Identification Number, or VIN, to track important data like service visits, accidents, mileage reports, and number of previous owners.
In addition to that data, our appraisers look at how much the vehicle matches factory specifications. For example, is the paint color the same as the factory standards or have you had your car repainted a different color?
---
How to Improve Your Used Car Value
While there are no guarantees, there are a few things you can do to help to improve your car's resale value, like:
Use OEM parts
Avoid permanent upgrades or alterations
Limit the number of miles you drive
Stay up to date on routine maintenance
If you plan on trading in your car in the future, we always recommend keeping your car as close to factory specifications as possible. That means opting for genuine original equipment manufacturer (OEM) parts whenever you need a parts replacement.
It's also important to schedule your car for routine maintenance regularly to ensure that it's getting the service it needs.
Of course, your vehicle's age is the biggest factor in deciding its trade-in value. However, doing these things can help to ensure that you're getting the best possible value for your vehicle's model year.

---
Find Your Used Car's Value Today
Looking to trade in your used car in the Wilsonville, Woodburn, and Portland areas? If so, complete our form to get your Edmunds True Market Value® Report. When you're ready to make the trade, contact us and set up an appointment with our finance center.
Contact the finance center at Dick's CJDR of Wilsonville today!
---