Trade Your Car near Beaverton OR

There are different ways to part with your car. A lot of folks end up selling the vehicle. This move makes sense but leaves you without a vehicle. If you're trying to transition from your current vehicle to a new one, you may want to consider trading your car near Beaverton, OR.
The trade-in process is not only simple but will result in greater value for your next model. To understand the trade-in process you can read through this overview. Otherwise, contact our Dick's CJDR of Wilsonville (CDJR) staff with questions or to get started!
---
How Does the Trade-in Process Work?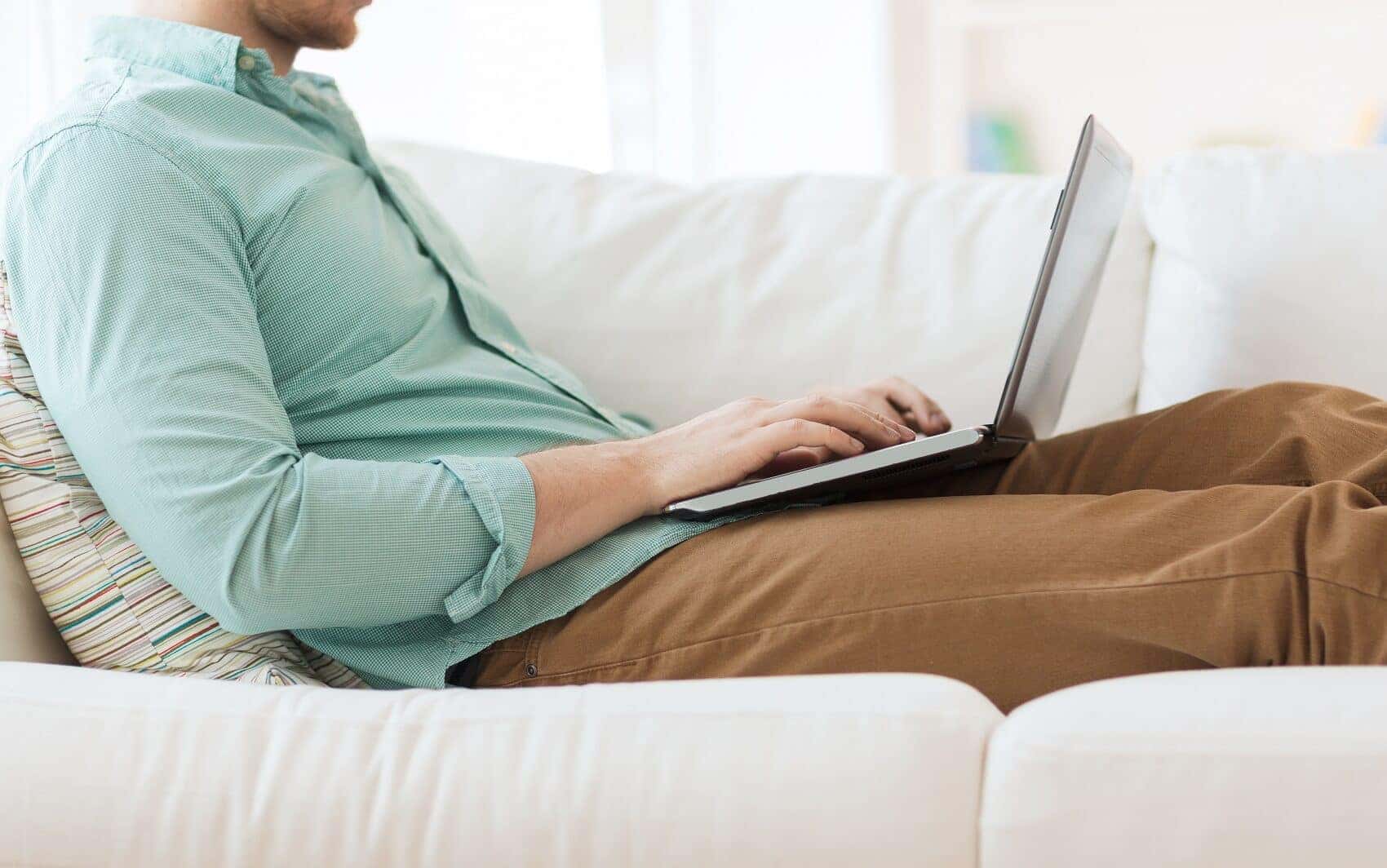 If you're curious how the trade-in process works, it's pretty simple. You can actually get started online if you prefer. Our trade-in calculator is an easy way to get a feel for how much value you'll get from your current vehicle.
Once you have a feel for your car's trade-in worth, you'll also want to find the new model you're most interested in. This way you can see how much trade-in value you'll be able to put towards this next vehicle.
Once you've done the research, then it's just a matter of reaching out to our staff. We'll happily answer any lingering questions you might have. When you finally bring the model in, we'll give it a quick lookover before helping you knock out some basic paperwork, ultimately completing the trade-in process.
---
How Do You Value a Trade-In?
There are a few factors that determine the trade-in value of your vehicle. The most prominent are the make, model, model year, mileage, and overall condition.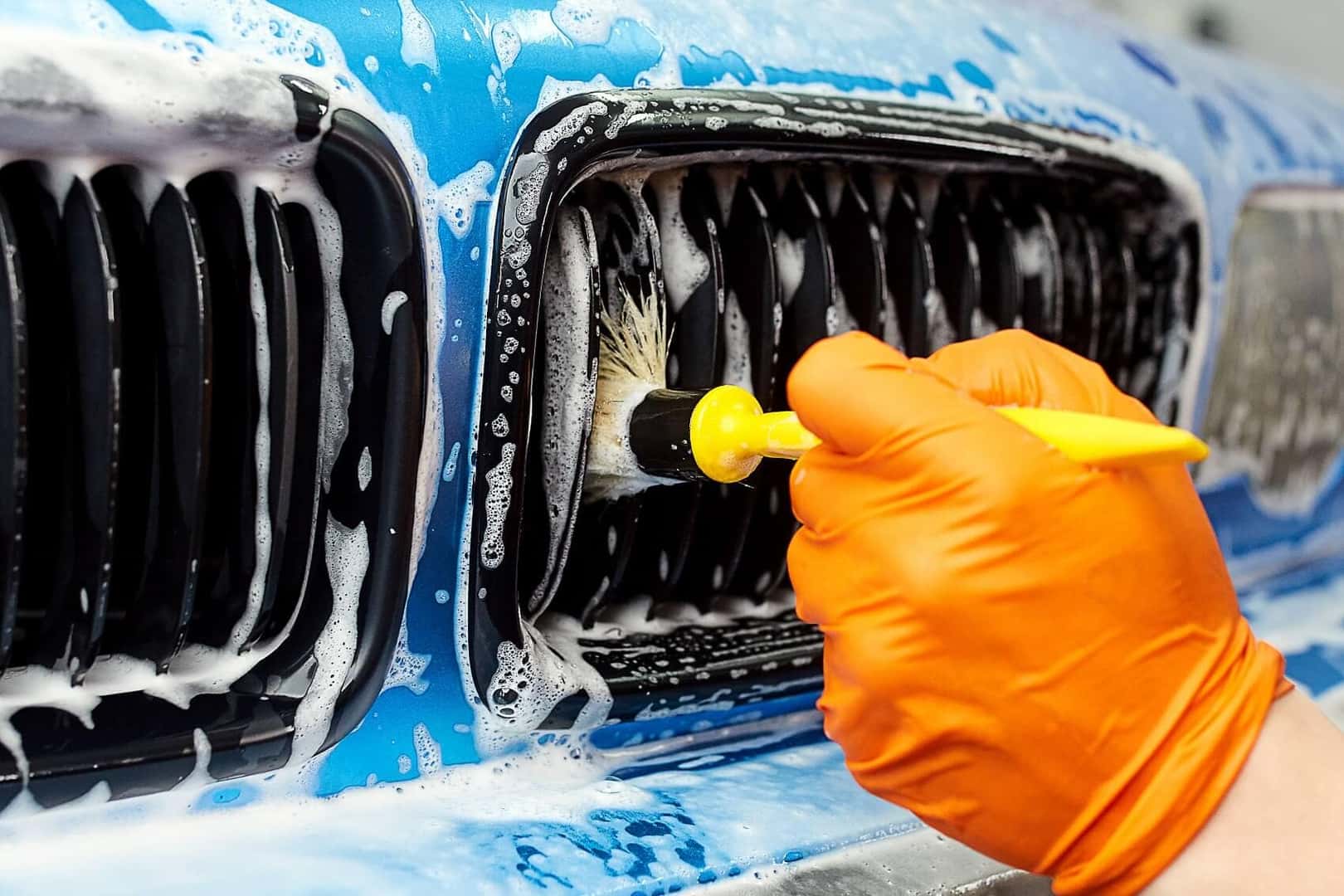 We're always looking to grow our used inventory, so no matter the make or model we'll be happy to take the car off your hands. As for the condition, there are ways for you to ensure your model is in good trade-in shape.
First, be sure to clean the interior and the exterior. Taking your car through the car wash and vacuuming out the interior will go a long way towards improving the trade-in value. You'll also want to be sure your vehicle is up to date on any service needs, whatever they may be.
Haven't had the oil changed recently? Notice a ding or dent in your bumper? Have a worn-out part that needs to be replaced? The best option is to visit a local service shop, have your model returned to peak condition, and then head over to the dealership.
Having a vehicle history report will also be helpful. It's important that you show your model has received needed services over the years. This type of continual, long-term care is a great predictor of future reliability.
---
Consider Trading in Your Car Around Beaverton, OR
The trade-in process is easy and leads to greater value on your next model. Eager to get started? You can do so with our trade-in calculator. From there, contact our team at Dick's CJDR of Wilsonville, and we'll be happy to help you take the next steps!