Trade Your Car near Beaverton OR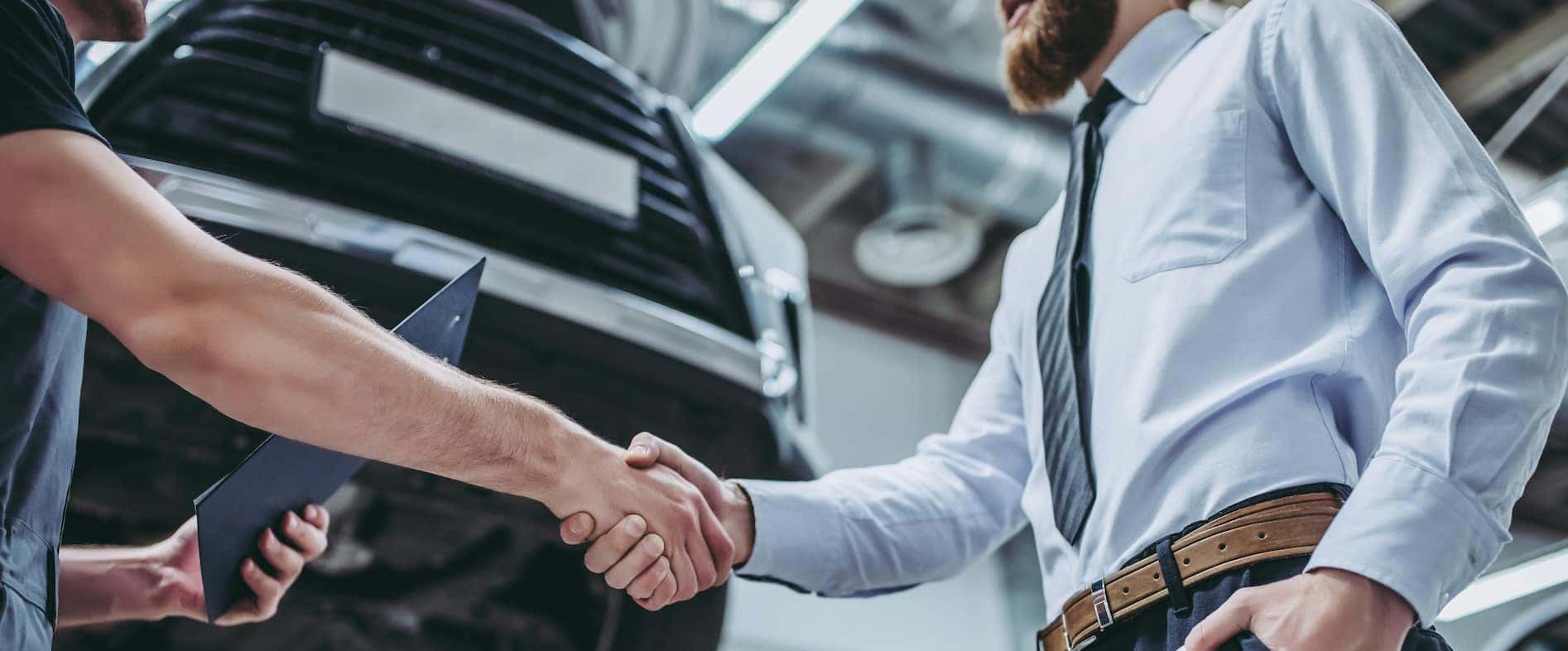 ---
If you're looking for a place near Beaverton, Oregon, where you can sell or trade your car, you can get in touch with our team at Dick's CJDR of Wilsonville (CDJR). We're happy to appraise your pre-owned vehicle, so that you can decide whether selling it or trading it in for a different one is the right move for you.
Read on to find out more about what trading in your vehicle is like here at our dealership and contact us if you're ready to have your vehicle appraised!
Why Trade in a Car?

You might decide to trade in a car for all sorts of reasons. Maybe you're getting ready to purchase a new vehicle and no longer need the current one you're driving.
Many people find themselves in this situation, and trading in can be a great opportunity to earn some money towards your new vehicle, resulting in a potentially lower monthly payment. Plus, we will handle the whole transaction from start to finish, and you can trust our team to provide ample guidance.
Vehicles that may need some repairs are not excluded from the trade-in process. We can still accept your trade-in and complete those repairs before we re-sell your vehicle. This alleviates any need for you to find a mechanic to fix things beforehand.
How To Value Your Vehicle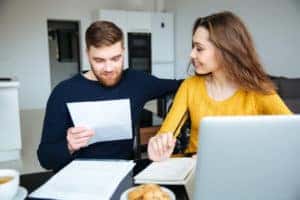 To value your vehicle, navigate to the trade-in tool on our website. There, you can enter in some information about your car and your contact information to receive a True Market Value Report® from Edmunds. Its value is going to depend on a few different things, including the vehicle's make and model as well as the mileage accrued.
You are also able to seek out other online sources that can provide an estimated value. In addition, you can have it appraised in person when you bring your vehicle to our dealership.
Before your appointment, you may want to obtain your vehicle's maintenance records, as up-to-date service is certainly beneficial to raising a vehicle's value. It's also a good idea to clean your vehicle to showcase its best appearance before its valuation.
Browse Our Inventory 
You're always welcome to browse through our inventory as you decide to sell or trade in your vehicle. We have a lot available, from new options like the Jeep Wrangler and Renegade to pre-owned choices like the Ram 1500 and Dodge Durango.
Once you're ready to finance your choice, our team will work with you to discuss different payment options. As mentioned earlier, we will make sure to add in your trade-in value, so that you can get a great price for your new purchase.
---
Trade in Your Car Today! 
You may have questions as you gear up to sell or trade your car near Beaverton, OR. If you have any specific questions about our appraisal process or your car's value, you can contact our team at Dick's CJDR of Wilsonville to learn more.
While you're deciding to trade in or sell, you may want to take a test drive of a new vehicle to see how a different model might work for you. Contact us to schedule one today!