Raise a Glass to These Wineries near Wilsonville OR

No matter if you prefer the crisp, aromatic flavors of a light white wine or the savory richness of a deep red vino, there's one thing you know for certain: Wine is essential to life.
But rather than cozying up on your couch and sipping on a glass of your favorite rose, why not try something new this weekend by visiting one of your community's very own wine emporiums?
Well, at these wineries near Wilsonville, OR, you'll stumble upon your latest wine obsession—all paired with the satisfaction of supporting a local vintner. So, freshen up on your wine-tasting verbiage and head on over to these vino hotspots!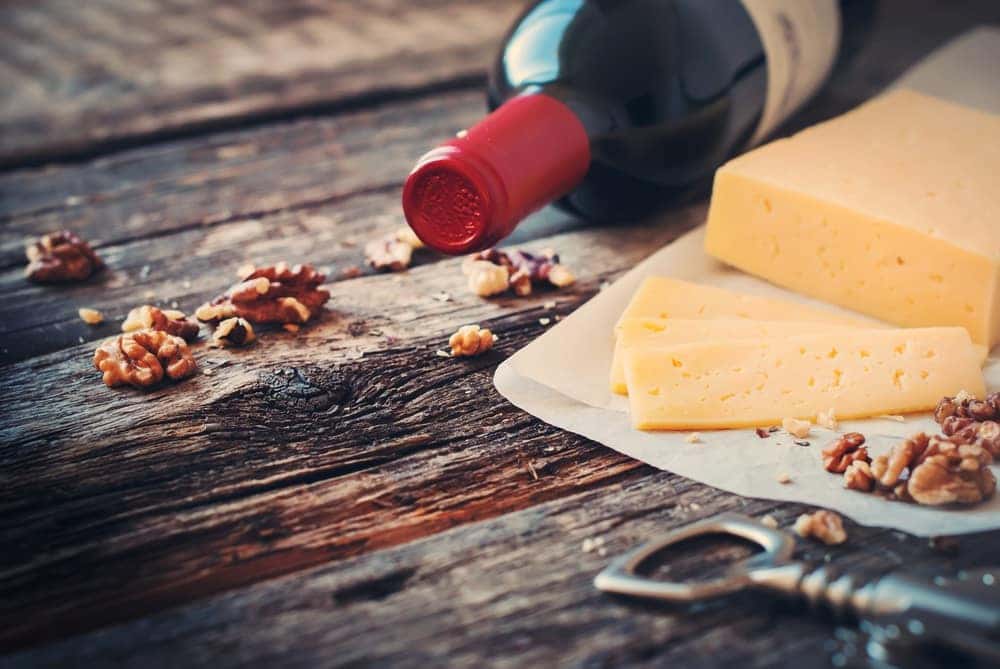 Why You Should Go: Pinot Noir is the central focus at Carabella Vineyard. Since 1998, winemaker Mike Hallock has combined the powers of his austere philosophy and the rich soils of Parrett Mountain to produce a selection of velvety elixirs.
What to Do: Ready to explore this vast vineyard for yourself? If so, the professionals at this winery offer private vineyard tours and tastings from May through September.
After you've soaked up the gorgeous landscapes of their mountain-side property, you'll settle into their tasting barn and cozy up to a platter of charcuterie, cheese, artisan breads, nuts, and seasonal fruits to pair with samples of their elegant concoctions.
Our Top Wine Picks: Although this vineyard also pours up glasses of their very own Pinot Gris and Chardonnay varietals, we recommend starting off with one of their Pinot Noir mainstays. Take a sip of something like their 2012 Eve's Garden Pinot Noir, which boasts flavors of spicy red fruit and oak.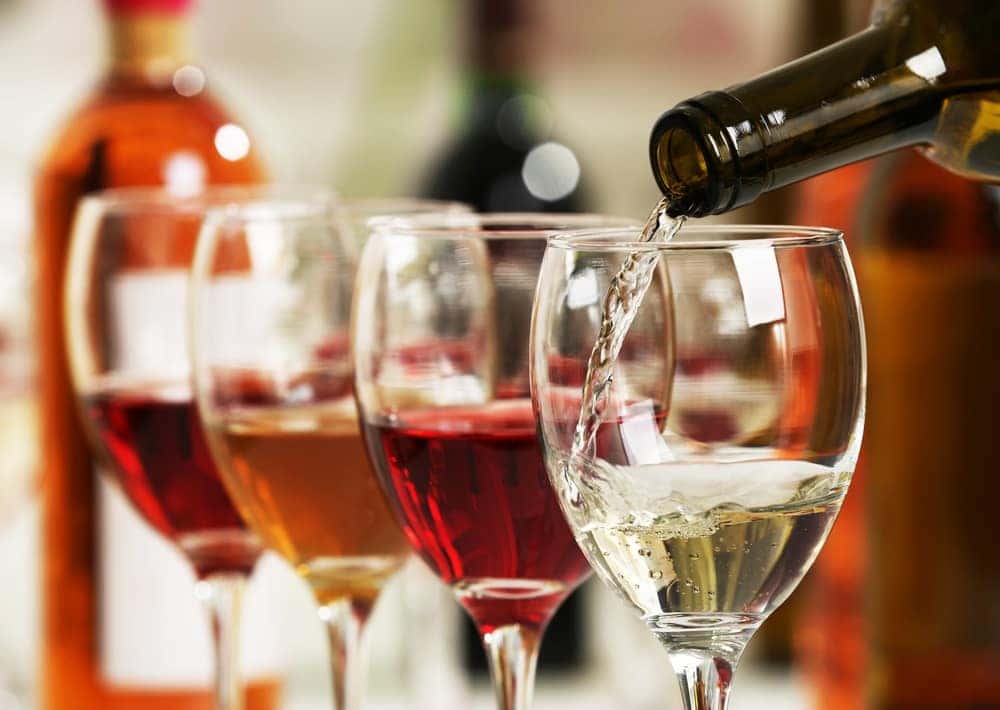 Why You Should Go: Situated in the heart of McMinnville, OR, awaits the family-owned and -operated Terra Vina Wines Vineyard. This vino-concocting locale strikes the perfect balance between masterful wine-making and environmental friendliness. By purchasing a bottle of their wine, you're supporting this family's efforts in respecting the bounties of the earth.
What to Do: If you're a true wine-lover, you need to switch things up regularly so that you're always trying something new. Well, Terra Vina's Wine Club is your ticket to a connoisseur-selected lineup of this vineyard's best creations.
Thanks to this membership, you'll be sent two new bottles of Terra Vina wine three timer per year. Plus, you can even take advantage of a discount on other wines from their seasonal portfolio or snag a special-release vino.
Our Top Wine Picks: While this family-operated winery specializes in "Big Reds," they also feature a wide variety of white and blush wines throughout the year. For instance, Sparkling Rose, Riesling, Cabernet Franc, and Malbec are just a few of their many options.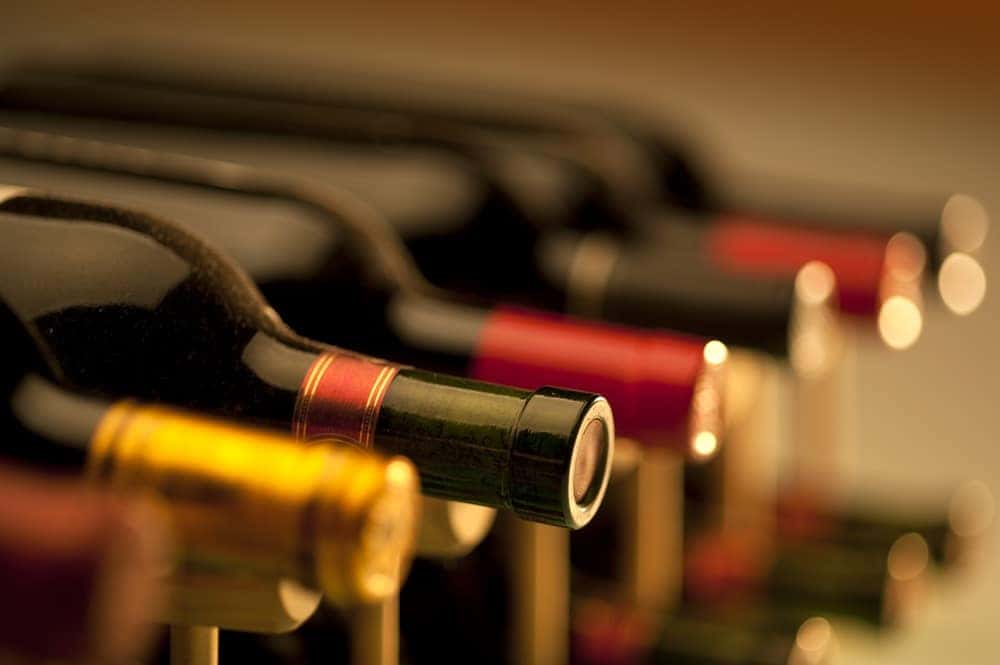 Why You Should Go: At Tumwater Vineyard, every inch of the 21-acre vineyard was designed to maximize the sun's energy as it shines down on rows upon rows of Pinot Noir and Chardonnay grapes. Once they're ready to be turned into vino, winemaker Laurent Montalieu, a graduate of the Institute of Oenology of Bordeaux, crafts every ounce of wine at his facility in Dundee, OR.
What to Do: Why not make that lifelong dream of owning a vineyard come true by attending one of the classes offered at Tumwater? In particular, the Pinot 101 Class provides you with a firsthand look at the process of creating a perfect Pinot Noir.
In addition, this winery hosts regular art shows held in their vineyard where you can appreciate the masterpieces of local artists before snagging a piece for your own home at their auction.
Our Top Wine Picks: Every year, the selection of vinos available at Tumwater changes. However, their most recent elixirs include things like a Rose of Pinot Noir, which satisfies your taste buds with flavors of wild roses, spring strawberries, and pomegranate. Of course, that's only one of the many bottles sold by this vintner, so be sure to stop by to browse their full selection.
Don't Wine About It: Visit These Top Wineries near Wilsonville OR!
That's all, folks! We've run through a few of the best wineries near Wilsonville, OR. Now, it's time for you to sip on something truly sensational by visiting these vineyards in person today!