Tire Repair near Salem OR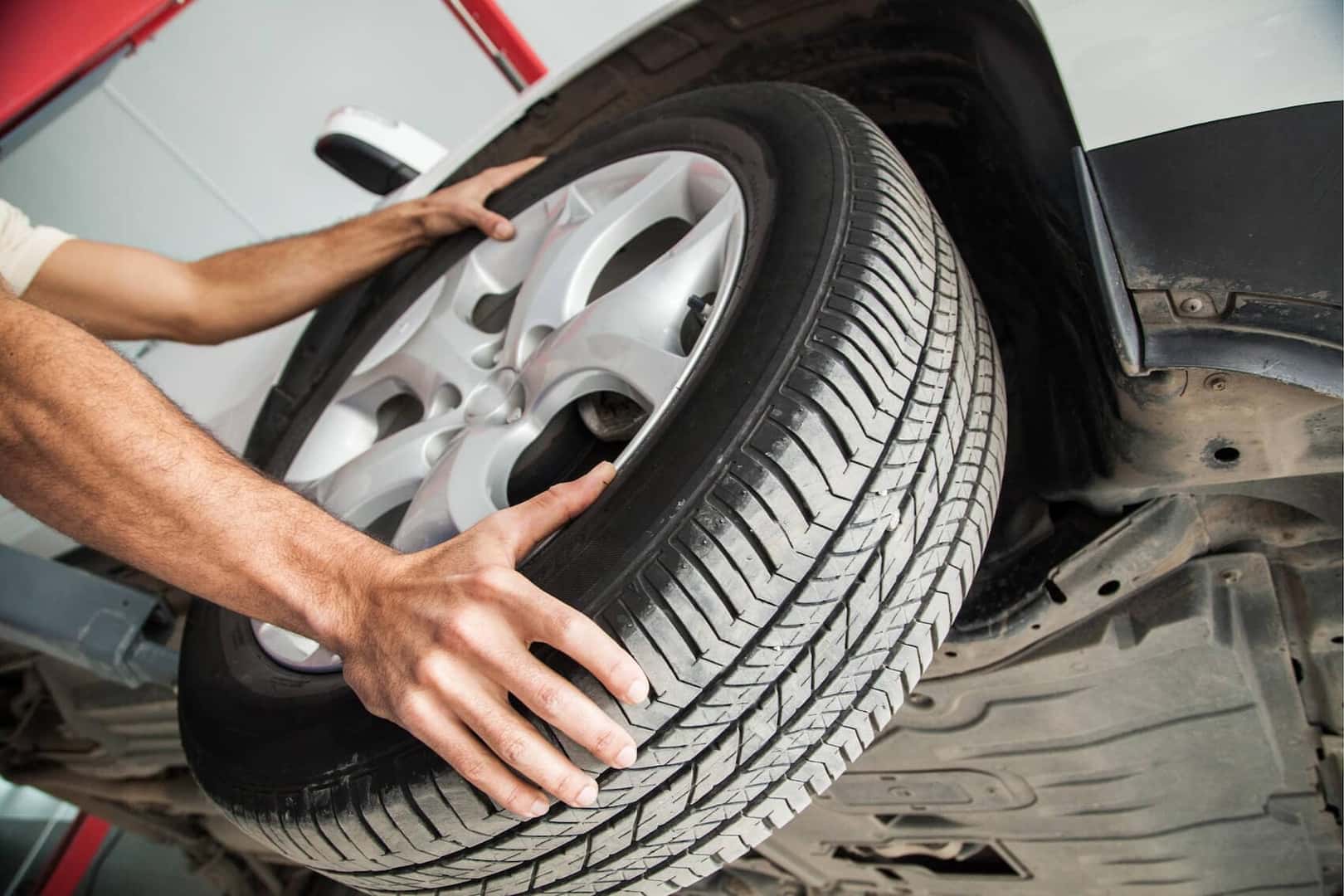 The areas near Salem, OR, are full of breathtaking destinations just waiting to be discovered. If you're looking to get behind the wheel to discover some of these places yourself, it's important to have the right set of tires.
That's where Dick's CJDR of Wilsonville (CDJR) comes in! Our expert technicians know all about tire repair near Salem, OR, and will put their skills to work for you!
Learn about the importance of tire repair and how our team can help get your car's tires back in shape from the sections below.
---
Why Should I Change My Car's Tires?
This is a common question many vehicle owners ask, particularly if they're not experiencing any difference in the performance of their car's tires.
Luckily, we've got the scoop on when to swap out your tires. Most experts recommend having your car's tires changed by a professional every 10 years. However, keep in mind that this is just a suggestion. Many factors can increase or decrease this number, such as driving habits, road conditions, and climate.
In between replacements, you should also have your tires inspected to make sure they're running smoothly. A good rule to follow is the 5-year rule. Every five years, bring your car to us for a tire inspection.
---
Types of Tire Services
Tire replacement is just one aspect of tire service. In fact, many service centers, like ours in the Salem, OR, area, are equipped to repair tires in a myriad of ways. These include:
Wheel Alignments: The suspension is a component that connects a vehicle to its wheels. It's important that the suspension is properly aligned, so your tires make proper contact with the road. A wheel alignment adjusts the positioning of the suspension as needed.
Tire Rotations: Even wear across all four tires maximizes their tread life, increasing their performance on the roads. During a tire rotation, our team will rotate the tire's position to ensure even wear. They will also use this time to check for any additional damage.
---
Scheduling an Appointment for Tire Service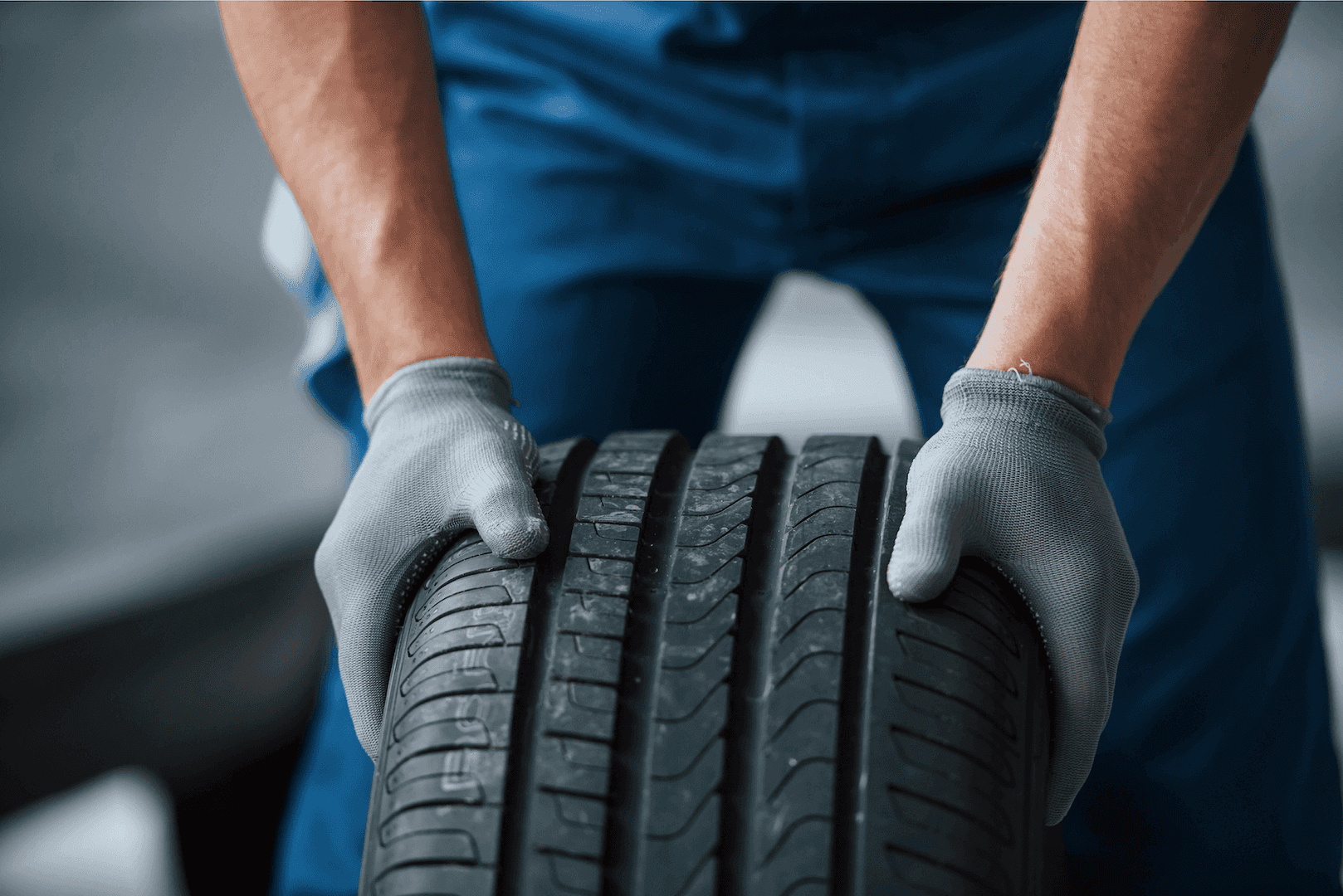 Now that you know a bit more about tire replacements and repairs, let's talk about how to make a service appointment.
Since you're already on our website, you are one small step away from getting an appointment with our service center. Just hover over the Service header of our navigation menu, and then click the "Schedule Service" link from the dropdown menu.
From there, you'll be prompted to enter some basic information about your vehicle as well as choose the desired date and time for your appointment. You'll also be able to specify the type of service you're looking for like tire rotating or balancing.
Of course, if you need more assistance setting something up, don't hesitate to give us a call and we'll gladly lend a hand.
---
Make an Appointment for Tire Repair Today
The streets around Salem, OR, are waiting to be explored! When you're ready to explore them, stop by Dick's CJDR of Wilsonville for tire repair services. You can also schedule a service appointment online today!
We look forward to working with you!