Start a New Holiday Tradition with Christmas for Kids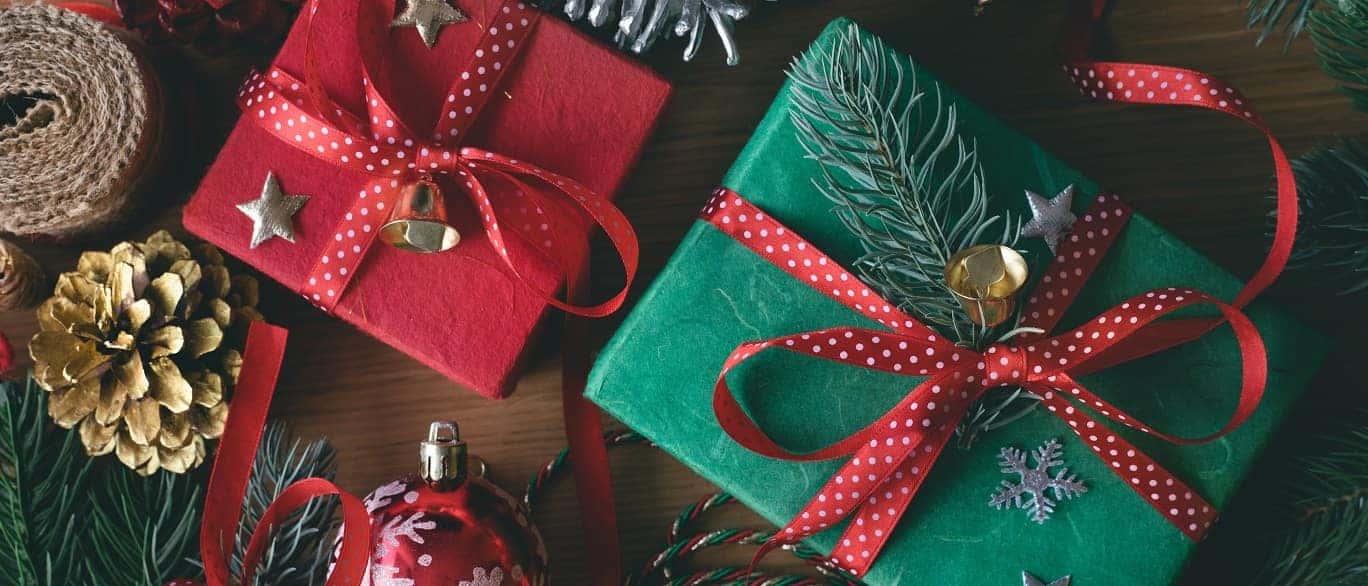 With the holidays just around the corner, you're probably looking for ways to spread some much-needed Christmas cheer this year. Whether you're making Christmas cards for your neighbors or creating the biggest light display on the block, there are many ways you can make the world a little brighter this season.
If you're looking for ways to make a big difference in someone else's life, consider participating in this year's Christmas for Kids event in Portland, Oregon. This magical day of giving will make local children's wishes come true during one unforgettable Christmas event.
Granting Christmas Wishes Every Year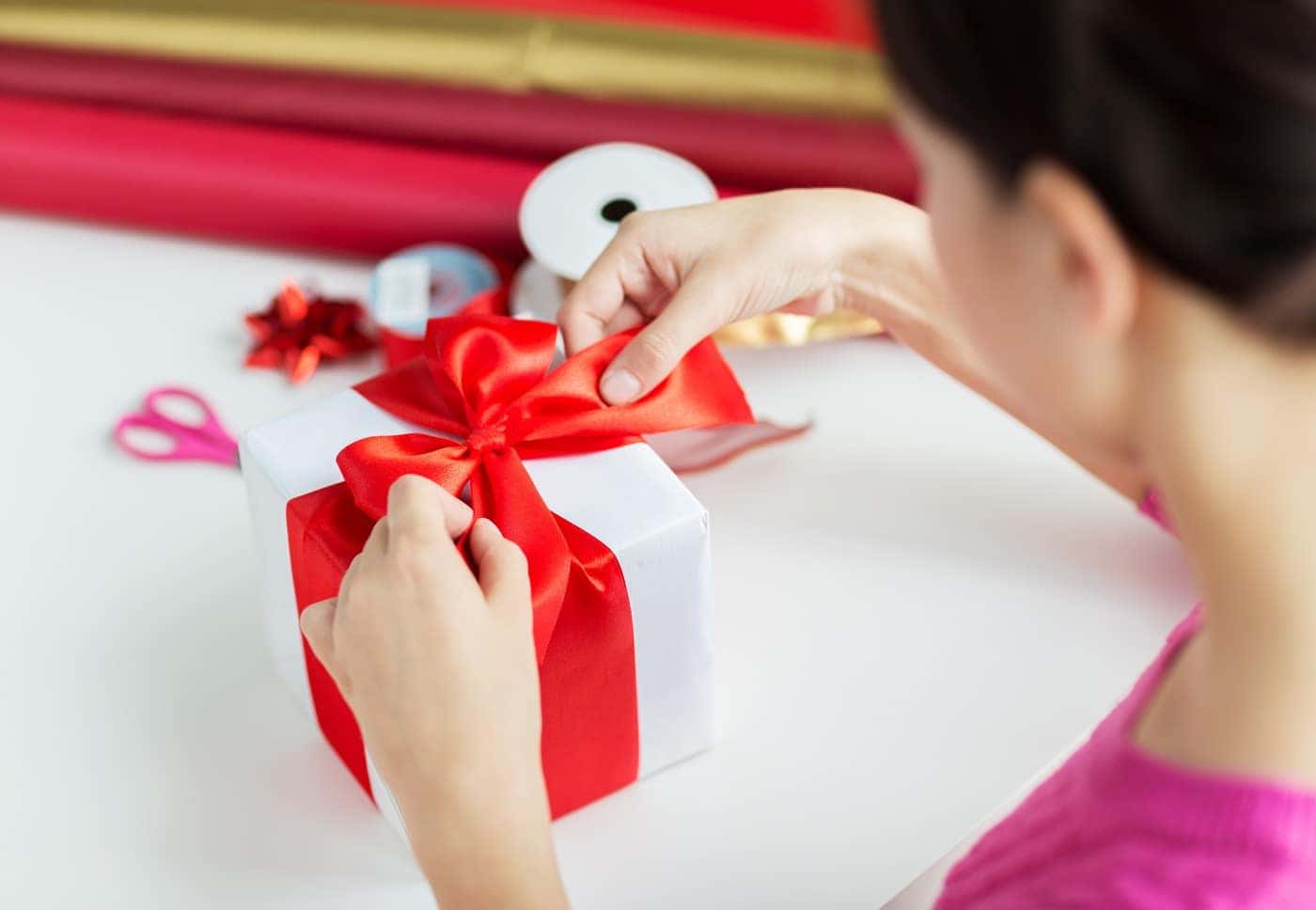 Christmas for Kids has been helping grant local children's wishes at its annual holiday event for years. Teachers and counselors from 54 Title I schools nominate 220 children who are in great need of clothes, hygiene products, and other necessities to participate in this extraordinary event each holiday season.
On the special day, each child arrives at the Fred Myer store with a list of Christmas wishes, and one of the 600 volunteers takes them around the store to find everything they need. Each child receives a new winter coat, hygiene kit, and other items, along with a gift card to use throughout the store during the event.
If the children have siblings, they're given additional gift cards to pick out presents for them. This is by far the best part of the event for many of the children, and they have great fun going around the toys and clothes sections to find the perfect gift for their loved ones.
Creating Truly Magical Moments
The spirit of Christmas can be felt throughout the entire store during this gift-giving event. Volunteers come dressed in their most festive outfits, including Christmas sweaters, Santa hats, reindeer antlers, and more.
Santa himself usually joins in the fun, stopping by to meet the children and take photos with them before they go home.
Becoming One of Santa's Helpers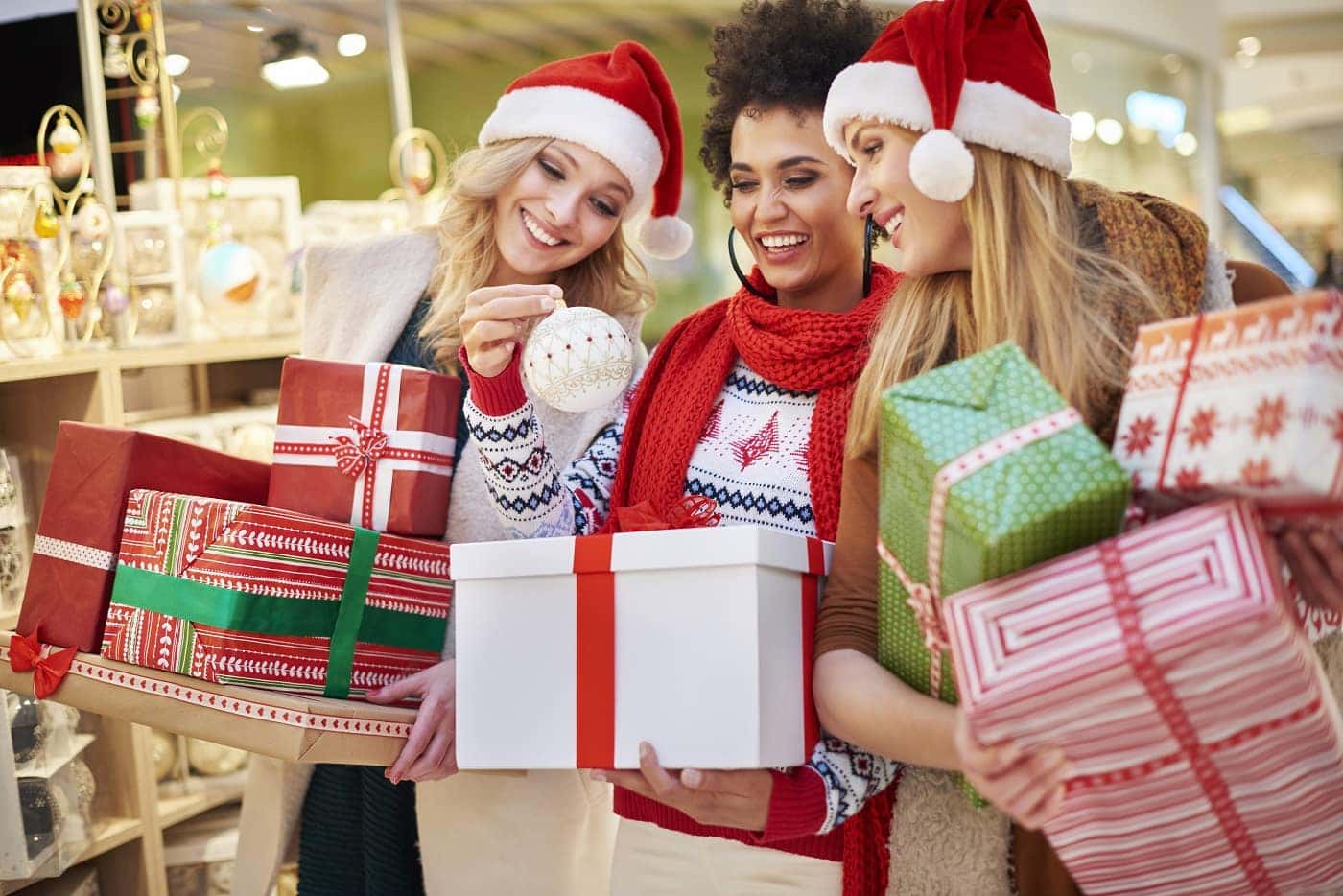 There are a number of ways you can help this organization reach its goal of helping children in the Portland area receive the items they need during the holidays.
If you'd like to help fund the event, you can make a one-time or monthly donation on the organization's website. You or your company can even become a major sponsor. As a thank you, Christmas for Kids will give you recognition on their website, social media platforms, and event banner.
For people who want to help out at the event, there's a volunteer registration application on the Christmas for Kids website. You'll spend the day helping grant children's wishes and creating magical memories that will last a lifetime.
Make a Difference Today!
While Christmas for Kids only occurs once a year, its impact lasts a lifetime. The children who participate in the event leave at the end of the day with everything they need to have a happy and healthy holiday season.
If you'd like to learn more about this festive way to give back to the community, check out Christmas for Kids' Twitter. The organization is always looking for more people to help make this annual event as meaningful and magical as possible.