Oil Change near Me

Are you wondering where you can get an oil change near me? Look no further than Dick's CJDR of Wilsonville. We're a nearby dealership with a state-of-the-art service center where you can go for all your routine service needs in Wilsonville, Woodburn, Portland, and other surrounding areas.
Learn more about your oil change needs here and then contact us to make an appointment or visit our Mopar® Express Lane.
How Often Should I Get an Oil Change?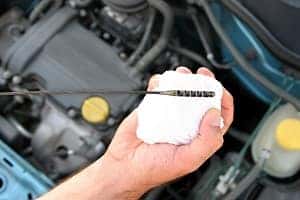 It's a good idea to schedule an oil change every 7,500 miles. This is roughly twice per year for the average driver. We definitely recommend not going more than 10,000 miles or 12 months between oil changes.
However, if you are overdue for a change, your car may provide you with some warning signs that you need to schedule service soon. These include:
A knocking sound in the engine
Dark-colored or dirty oil
An oil smell inside the cabin
Keep in mind, too, that engine oil has the big job of keeping your powertrain running smoothly. If it's old or dirty, you may experience acceleration issues or decreased fuel economy.
If you notice any of these signs, visit a factory-certified service center as soon as possible.
Why Do I Need to Change My Oil?
Getting your oil changed regularly can help to keep your powertrain working the way it should. Motor oil has the important job of regulating temperature and ensuring that your engine is well-lubricated.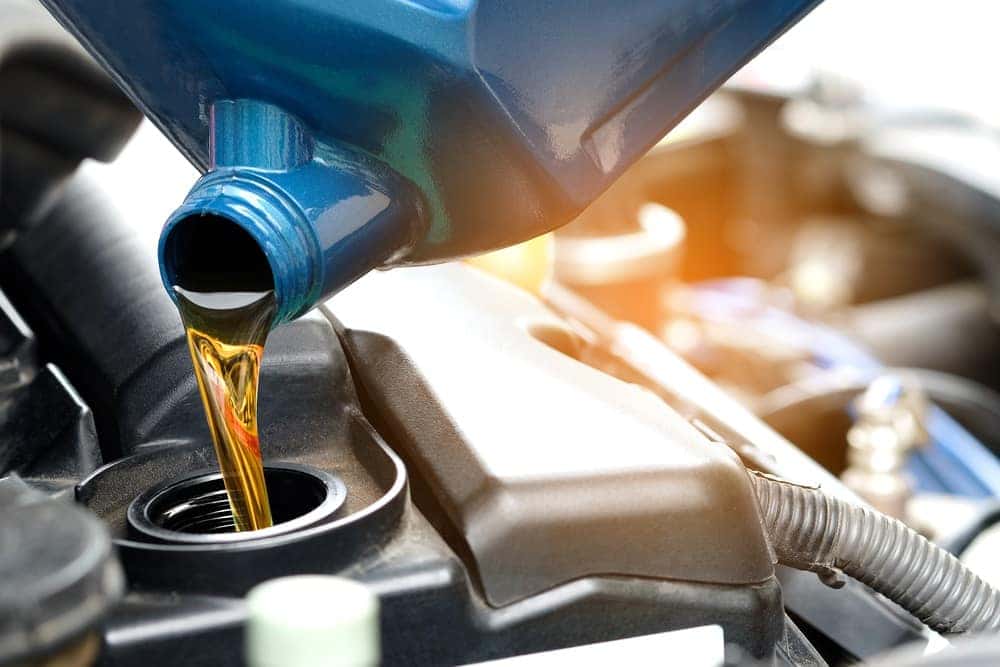 During operation, oil moves around your engine and can pick up debris and other particles while it does. Over time, your oil can become dirty and less effective at doing its job, which can result in decreased performance or even costly or irreparable engine damage.
Luckily, scheduling this simple routine service at regular intervals can help to prevent this from happening.
How to Get an Oil Change near Me
If you're due for an oil change, we recommend getting this done at your dealership's service center. They're experts on your specific make and model and are likely to be up-to-date on your car's unique needs.
At our dealership, you're always welcome to make an appointment through our convenient online service scheduling portal. If you don't have time to make an appointment, that's fine! Simply pull up to our Mopar® Express Lane for same-day service.
Drivers around Portland, Wilsonville, and Woodburn can come to Dick's CJDR of Wilsonville to get an oil change today!