Oil Change near Beaverton, OR
When you're looking for an oil change near Beaverton, Oregon, a great idea is to make a pit stop with the team at Dick's CJDR of Wilsonville, who will take care of your oil and will make sure it is healthy and performing correctly. We've written up this guide on oil changes to help you better understand their necessity and how we factor into that.
Why Should I Get an Oil Change?
Getting an oil change is a necessary element of your vehicle's maintenance schedule. Making sure your oil is healthy ensures that your vehicle will continue to run steadily without any major issues. It's good to utilize your owner's manual so that you can tell when it is time for an oil change according to the milestones set out by the manual. However, if you do not have access to an owner's manual, some telltale signs are hard to ignore, which we'll explore in the next section.
What Are Some Signs That I Need an Oil Change?
There are quite a few ways your vehicle can alert you to a needed oil change. Depending on the severity of these signs, that can mean either that an oil change is your future or that one is needed immediately.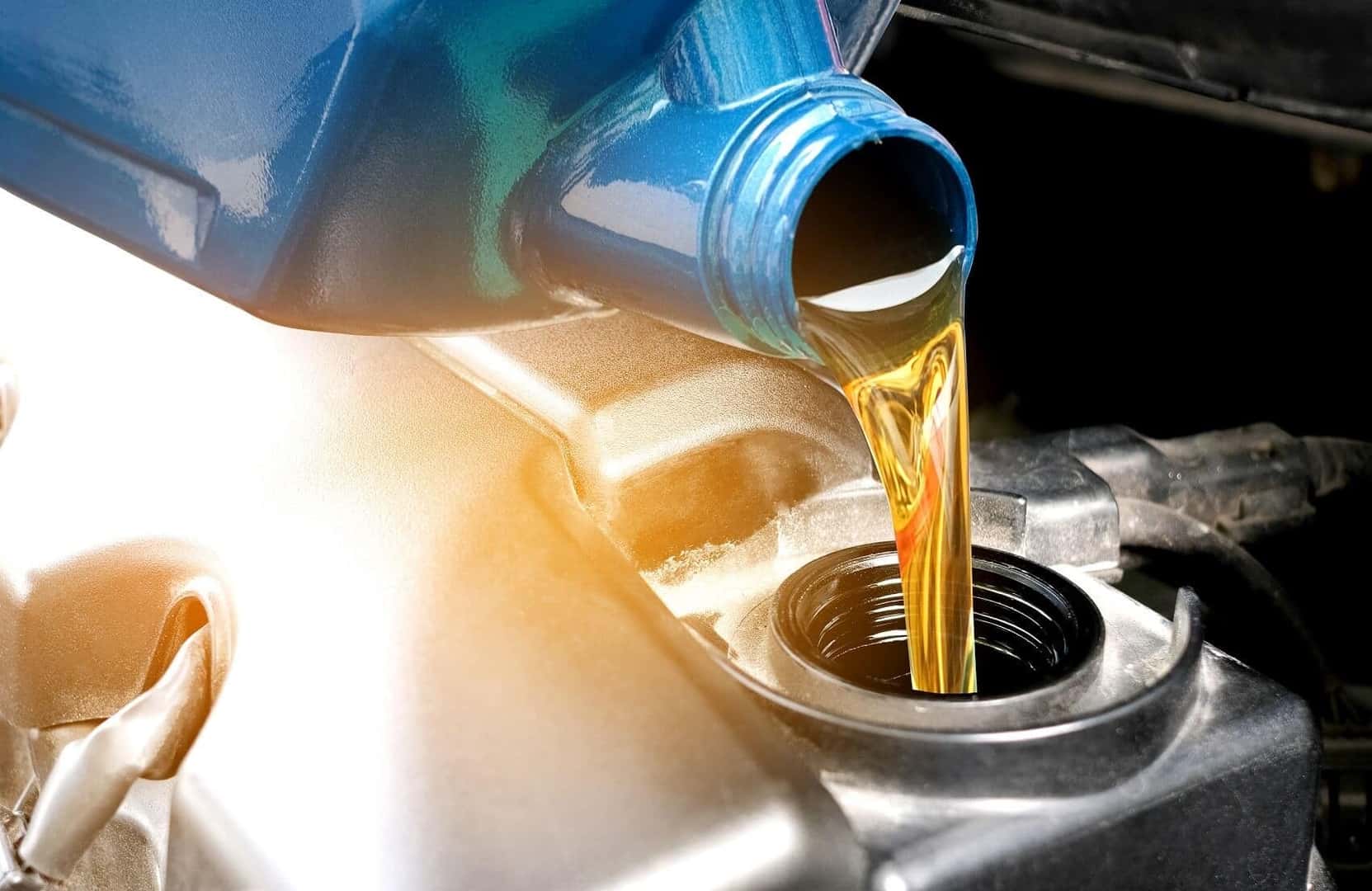 One obvious sign that is easy to notice is the check oil light on the dashboard. This signals that there isn't enough oil in the system and needs to be refilled or changed. Occasionally, the check engine light will illuminate, which can indicate a lack of lubrication in the engine.
Part of the function of oil is to protect the insides of the engine. For example, oil prevents various metal parts from scraping against each other, which keeps the level of noise low. The closer you find yourself getting an oil change, the noise will increase in volume.
A great way to directly measure the quality and health of your oil is to check on its color and consistency. A healthy oil is amber in color while also being semi-translucent. However, as you drive and drive, more particles from the engine will get into your oil, turning it darker in color and much less transparent. In this case, it's encouraged to check your oil twice a month.
A Visit in Beaverton, OR
A part of the community that sets Beaverton apart from others is the inclusion of the Community Gardens. These gardens are owned and maintained by individual gardeners who tend to their gardening plot year-round, enjoying the traditional growing season of April to October. The Community Gardens Program offers a space where residents can come together to grow food, community, and a sense of place.
Schedule Your Service With Us Today!
Now that you've found an oil change near Beaverton, OR, it's time to take the next step forward. Whether you've seen the signs or are going by the milestones in your owner's manual,