Local Spotlight: Oregon Dog Rescue

Can't get enough of wagging tails and the pitter-patter of little paws? Then, you'll be a fan of Oregon Dog Rescue, a Tualatin shelter that's paired over 7,000 dogs with loving homes. Read on to discover what Oregon Dog Rescue is all about.
A Loving Space for Oregon's Dogs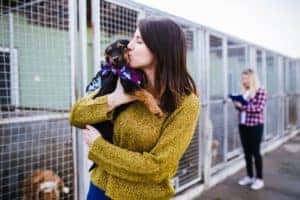 Since opening its doors in 2007, Oregon Dog Rescue has grown a lot. They now have two full-time and 12 part-time staff members and can accommodate up to 65 dogs at a time.
While in residence, the dogs get to spend their days interacting and playing together in a daycare-style setup. Oregon Dog Rescue is dedicated to caring for each of their animals until it finds its new family—they operate under a firm no-kill policy.
Is there a space in your heart that could be filled by something with pointy ears that barks? You can find any cuties who are currently up for adoption through Dog Rescue Oregon's website. Make an in-person visit to see some fluffy faces up close.
How to Help your Local Pups
Maybe you're a dog fan through and through, but you travel a lot. Maybe your cat can't handle siblings. Even if adoption isn't in the cards right now, you can still help animals in need.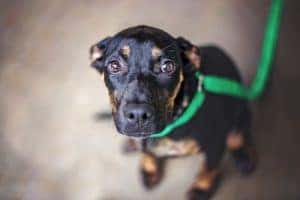 Oregon Dog Rescue has a thriving volunteer program. Get in touch if you're interested in becoming a dog walker. You and your new canine friends will both have a blast in the fresh air. Fostering shelter dogs is another great way to make a lasting impact in an animal's life.
Donations are also a much-appreciated support. Oregon Dog Rescue accepts monetary gifts and they also have an online wish list that lets you directly purchase needed supplies. There's something special about sending a dog bed or a bag of tasty food to animals in need. If the dogs could say thank you, they would!
Visit Oregon Dog Rescue
There's no doubt about it: Oregon Dog Rescue is a special place. They provide an important service to our community and bring joy to the lives of animals and people alike.
Check out their Facebook for the latest details and plenty of charming dog portraits. Or, give Oregon Dog Rescue a call if you'd like to welcome home a new furry family member or if you want to lend a hand.