Local Spotlight: Clackamas Women's Service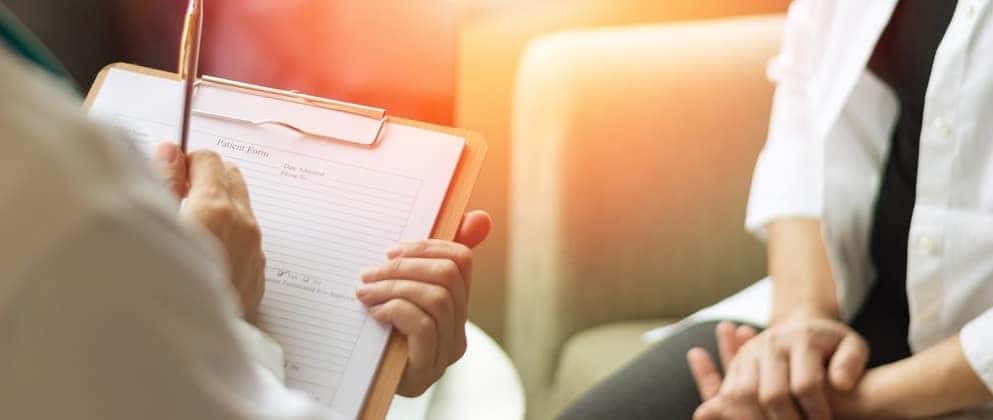 The Clackamas Women's Service center is a safe space where women suffering from domestic abuse, sexual violence, stalking, intimate partner violence and dating violence, and elder abuse can seek refuge and find help. They work to provide a variety of different programs and shelters in order to help women and children find peace and get the counseling they need.
Our Values
In order to help our women survivors cure from and open up about their past traumas, we provide services that include:
Clear and open communication with participants, staff, donors and other key stakeholders.
Non-judgmental support for all survivors.
Sustainable practices and programs based on fiscally responsible and intentional decisions.
The self-determination of all to choose their own path.
To act as agents of social change through education about the societal norms which perpetuate domestic and sexual violence. We also hold our own systems, as well as those organizations we work with, accountable to the needs of survivors and their families.
Respect of all through the honoring of personal choice, diversity, best practices and culturally specific practices and competencies.
Our Services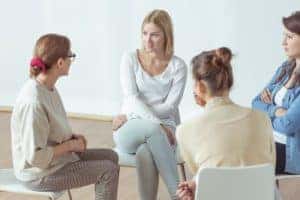 Our 24-Hour Crisis and Support Line is available 24/7 every single day of the year and is completely confidential. We also have interpreters that specialize in more than 300 different languages, so every woman can get the help they need.
We also have Emergency Shelter services, which provides a safe place for women and children who are fleeing their homes due to violence. It's a family style environment where each individual or family unit has their own rooms, and then there are shared communal spaces such as the kitchen, living room, dining area, computer room, and children's play room.
During your stay in our emergency shelter, we'll help you with counseling, and to find housing. The entire time you're here you'll have access to clothing, food, hygiene items, and weekly educational classes.
Donate and Volunteer
We're always look for new volunteers, so be sure to reach out to us to help with any fundraisers, events, or projects. We're always accepting donations, so be sure to check out our wish list to see what we're currently in need of.
To stay up on the happenings at the Clackamas Women's Services center, or to learn more, follow them on Facebook.