Check Out these Portland OR Breweries


If you call Portland, OR, home and you appreciate a well-crafted beer, you're in luck. We've found four breweries in the Portland area that are definitely worth exploring. Base Camp Brewing Company, Deschutes Brewery, Ecliptic Brewing, and Great Notion Brewing all have memorable experiences in store for you. Continue reading below for brief descriptions of all four.
Base Camp Brewing Company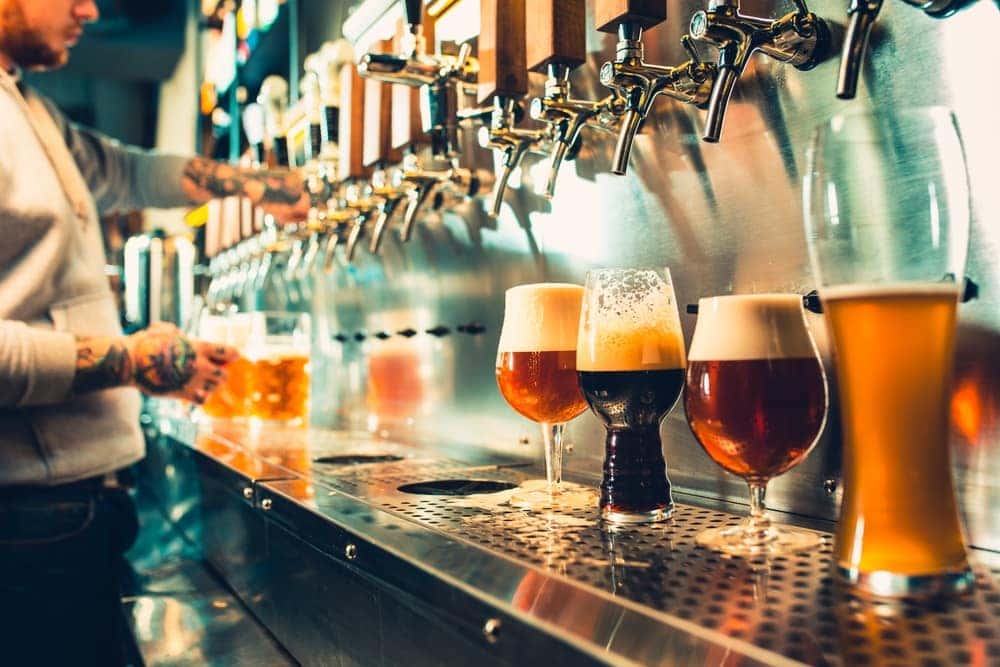 Base Camp Brewing Company features a friendly environment filled with vibrant energy. Here are a few of their beer titles that are sure to get your attention:
S'more Stout
Owyhee Canyonlands Wild Ale
Hop In The 'Pool Late Hop Helles
Fresh Hop Gnar Gnar
Smoooke On The Weissbier (A Fire In The Sky)
See what's going on over at Base Camp Brewing Company by going to their Facebook page.
Deschutes Brewery
Deschutes Brewery is a family and employee owned brewery that's determined to blow your mind. Here are some of the ways they make that happen:
Mirror Pond Pale Ale
Pacific Wonderland Lager
Black Butte Porter
Obsidian Stout
Inversion IPA
Find out what Deschutes Brewery has been up to by visiting them on Facebook.
Ecliptic Brewing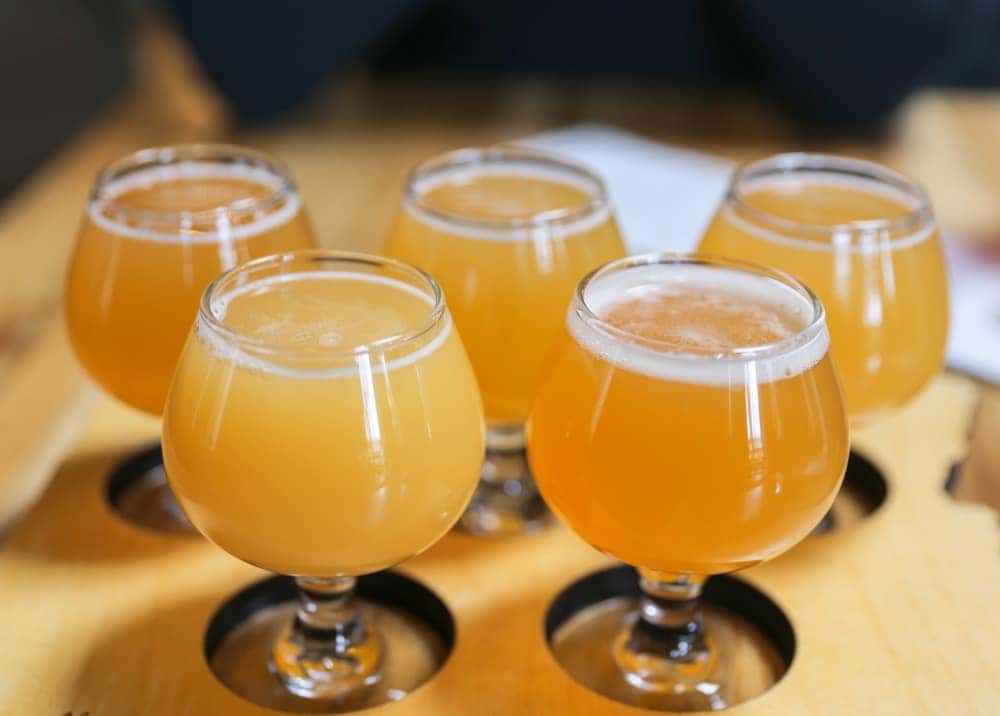 Ecliptic Brewing gets its name from the journey the earth takes around the sun. They use fresh ingredients and are always looking for creative ways to bring new experiences to their customers. See a few of their standouts below:
Flamingo Planet Guava Blonde Ale
Carina Peach Sour
Star Party Lemon & Lavender Brut IPA
Capella Porter
Orbiter IPA
Visit Ecliptic Brewing on Facebook to find out what's new and to join in on all the fun.
Great Notion Brewing
The folks at Great Notion Brewing are fueled by creativity and a sheer passion for brewing. Tap into their excitement by seeing a sample of their beer menu:
Double Stack Imperial Breakfast Stout
Juice Invader IPA
White Light Pilsner
Blueberry Muffin Sour Ale
Key Lime Pie Sour Gose
Get updates on new can releases and other announcements from Great Notion Brewing's Facebook page.
Discover All Four of these Portland Breweries Today
This was just a sneak peek of Base Camp Brewing Company, Deschutes Brewery, Ecliptic Brewing, and Great Notion Brewing. If you're in Portland, OR, and you want to know more about each one, you're going to have to pay them a visit!