3 Wilsonville Coffee Shops to Turn on Your Tastebuds

---
Tired from drinking mass-market coffee? Perk up your mornings by checking out the best local coffee shops near Wilsonville, OR.
Get some coffee culture back into your mug by breathing in the aroma of real coffee from these percolating neighborhood purveyors. Ready to turn on your tastebuds? On your mark, get set, go pour!
---
Corner Coffee Shoppe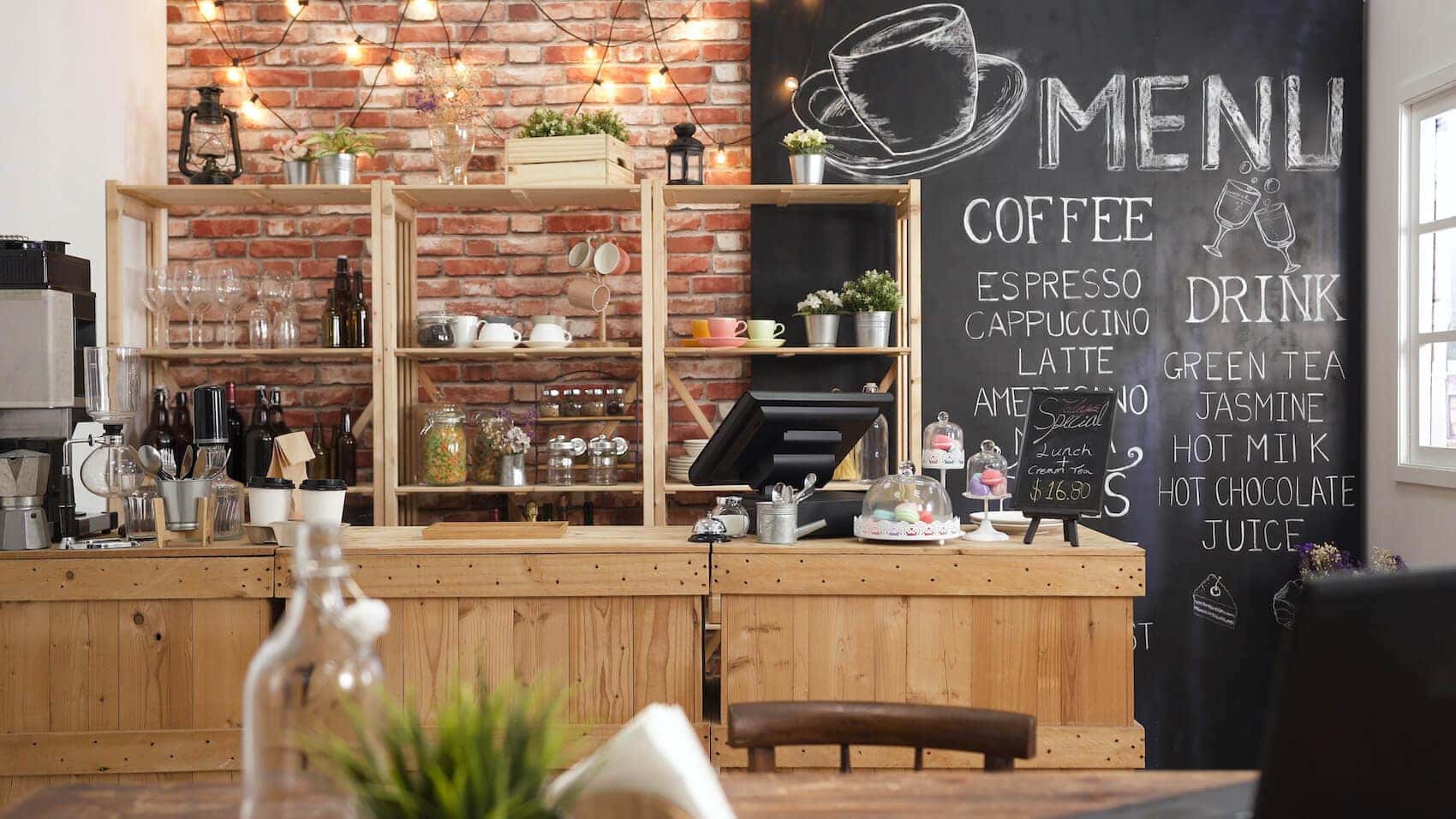 At Corner Coffee Shoppe, established in 2018, they not only care about your coffee, but also about your furry companions, as well. Feel free after walking your dog to stop by for a cup of Joe and one of their freshly made pastries or their homemade sourdough bread.
In fact, owner Nancy originally created her sourdough starter for their signature bagels in 1985 from grapes.
Originally, Nancy owned the Sourdough Bakery and Village Roastery in Winchester Bay and then relocated to Wilsonville. Her passion for baking and the training she received under the tutelage of European culinary experts gave her the tools to provide delicious meals and coffee drinks any time of the day.
Along with your own customized coffee concoction, they serve your canine companion or feline friend special treats.
Like their coffee and their Facebook page.
---
Dutch Bros Coffee
Broistas Dane and Travis Boersma founded Dutch Bros Coffee in 1992 after years spent hanging out with cows. They converted their barn from cow tending to coffee experimenting and made history and coffee! Now, their menu includes over 10,000 drink combinations beyond Dutch Classics®.
Killer coffee and friendly service may be one of the best combinations they offer, though. This led to their expansion to other states, including Washington, Idaho, California, Arizona, Nevada, Colorado, and Utah. Watch for more locations in Arizona and New Mexico.
While coffee may be close to their hearts, so is giving back to the community by partnering with and contributing to national and regional charities. Starting from the ground up, they created the Dutch Bros® Foundation to build a bridge to the communities they serve.
Follow their killer coffee on Twitter.
---
The Human Bean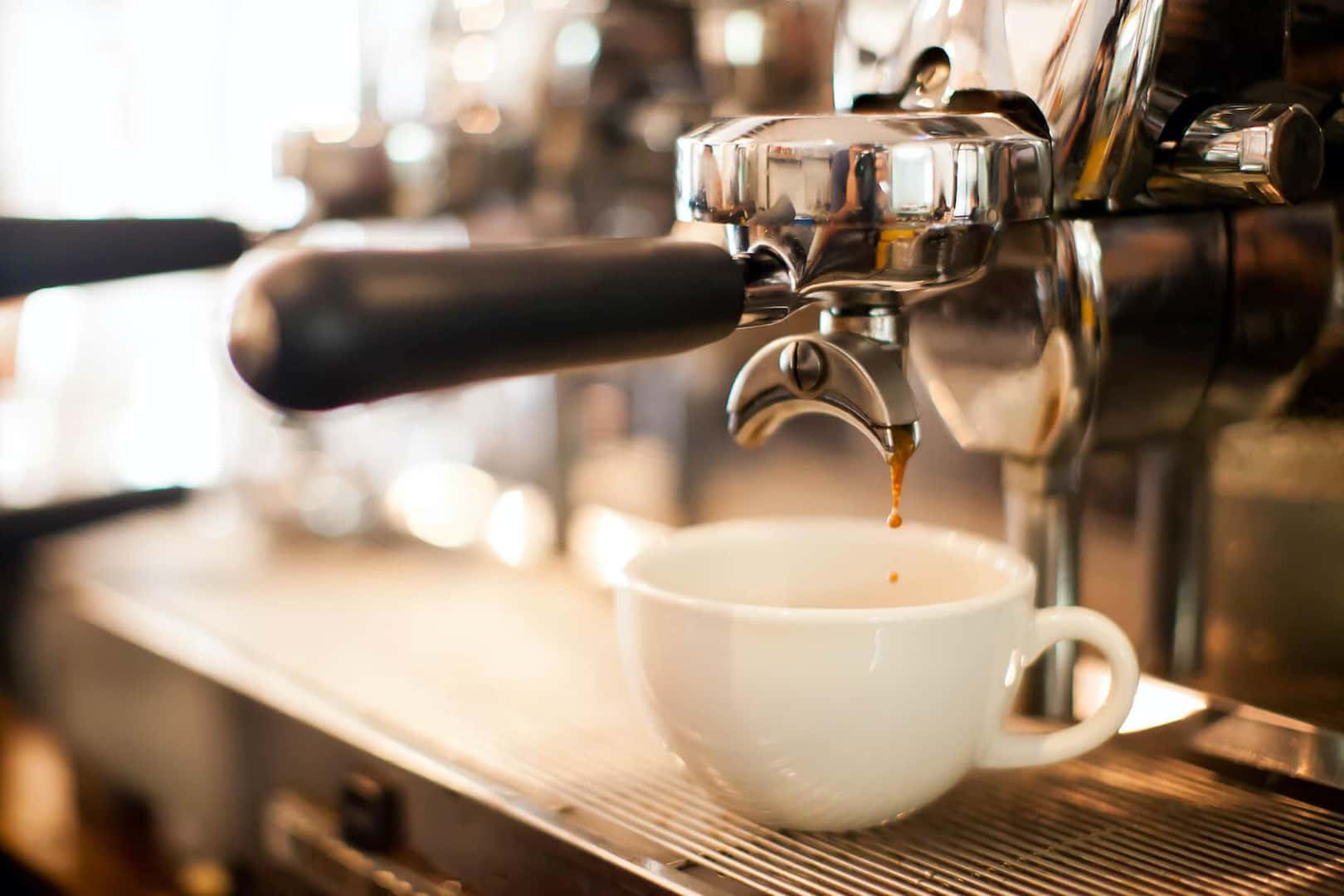 Where can a person go to get a convenient, quality cup of coffee? Drive through to the Human Bean. Its first single-sided stand with a menu board and order station opened in Ashland, Oregon, in 1998.
They spread to other areas in Southern Oregon in the quest for quick coffee. Now, more than 200 locations blanket nearly 20 states.
Human Bean's blend of friendly baristas and high-quality ingredients brews up award-winning espresso, drip coffee, whole-leaf iced tea, and hot chocolate, among other hot and cold beverages.
In keeping with their human theme, they support the countries and communities that provide the coffee they serve. In 1999, they initiated their first project in Guatemala to help farming communities and continue to assist and build relationships with the farmers themselves.
Share the coffee love by following them on Instagram!
---
Get Some Coffee Culture near Wilsonville OR
Get back to your coffee roots at one of three best local coffee shops near Wilsonville, Oregon. Quench your jonesing for java at Corner Coffee Shoppe, Dutch Bros Coffee, or the Human Bean today!
---