Which CDJR Vehicles Are Best for Your Portland Commute?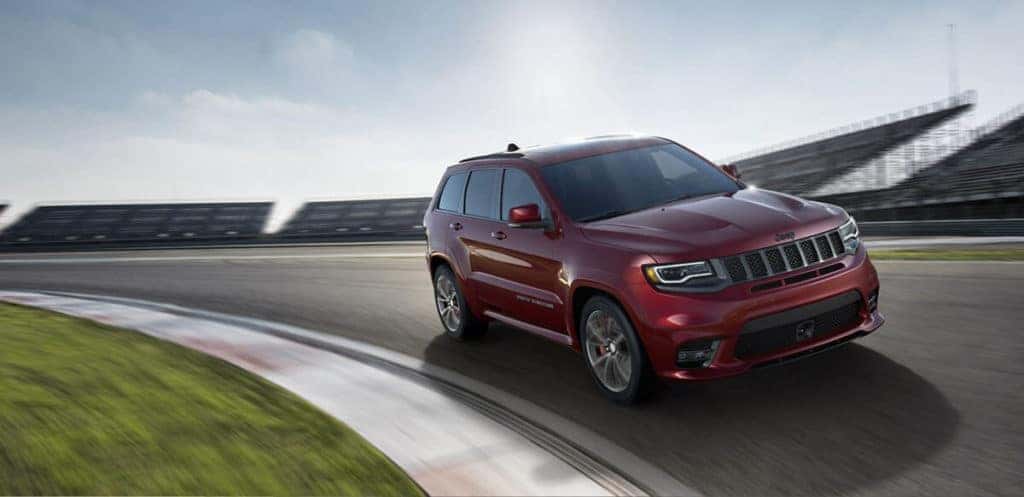 If you're driving to Portland for work every day, chances are you're looking for fuel efficiency and dependability, among which sub-compacts and electric cars can sometimes be a good option—but what about when you need something more? Trade in your current vehicle for one of these best commuter vehicles at Dick's CJDR of Wilsonville:
Chrysler 300 – The quintessence of luxury in the Chrysler lineup, the Chrysler 300 will get you where you're going in total comfort while also turning heads in the parking lot at work.
Jeep Cherokee – If your commute involves dropping the kids off at school in Beaverton, OR, the Jeep Cherokee 5-passenger crossover SUV is one of the most efficient and dependable ways to do it.
RAM 1500 – When your Portland commute is to a job site, the new RAM 1500 offers comfort as well as capability, and it can even get up to 27 mpg highway.
Test-drive the Selection at Dick's CJDR of Wilsonville
Check out the current new vehicle specials and see if you qualify for any of the special programs available to our clients throughout Vancouver, WA and beyond!