Best Coffee Shops Portland OR

Portland takes its coffee seriously. After all, what better way to perk up on a rainy day than with a well-crafted pour-over? But with so many independent coffee shops to choose from, it can be hard to decide where to go.
That's why we're sharing our best picks. Read on to discover our favorite coffee shops in Portland, OR. Plus, find out where and when to visit them and why we love them.
Case Study Coffee Roasters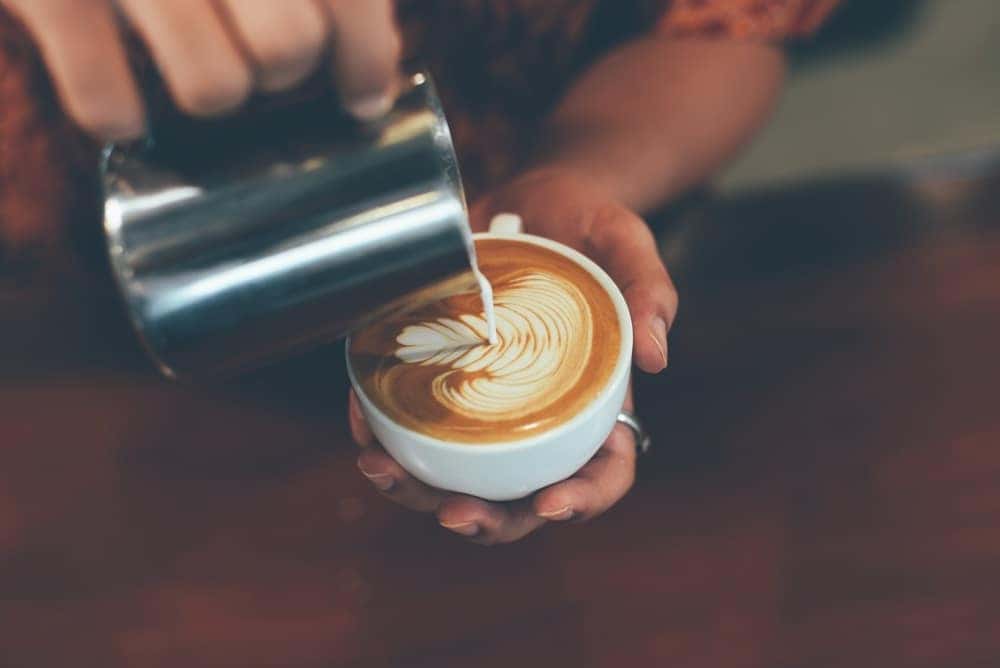 Where to find it: Case Study Coffee Roasters has two locations in Northeast Portland, plus one downtown.
When to visit: Hours vary by location, but each one is open seven days a week.
Why we love it: From the moment you walk in, you'll feel at home in the airy, well-lit interior. That, plus free Wi-Fi, makes Case Study a good place to—well, study. Enjoy a skillfully brewed cup while you work, choosing from a variety of house-roasted coffees. Go ahead and add a house-made syrup for more flavor.
Deadstock Coffee
Where to find it: Find Deadstock Coffee on Northwest Couch Street.
When to visit: Get your buzz on any day except Sunday.
Why we love it: Walk inside, and you'll see a clear love of two things: Dope sneakers and dope coffee. Shoe-related art lines the wall, and you'll even get sneaker art on your latte.
There's no menu on the wall, but we recommend the lavender iced coffee for a refreshing summer treat.
Heart Roasters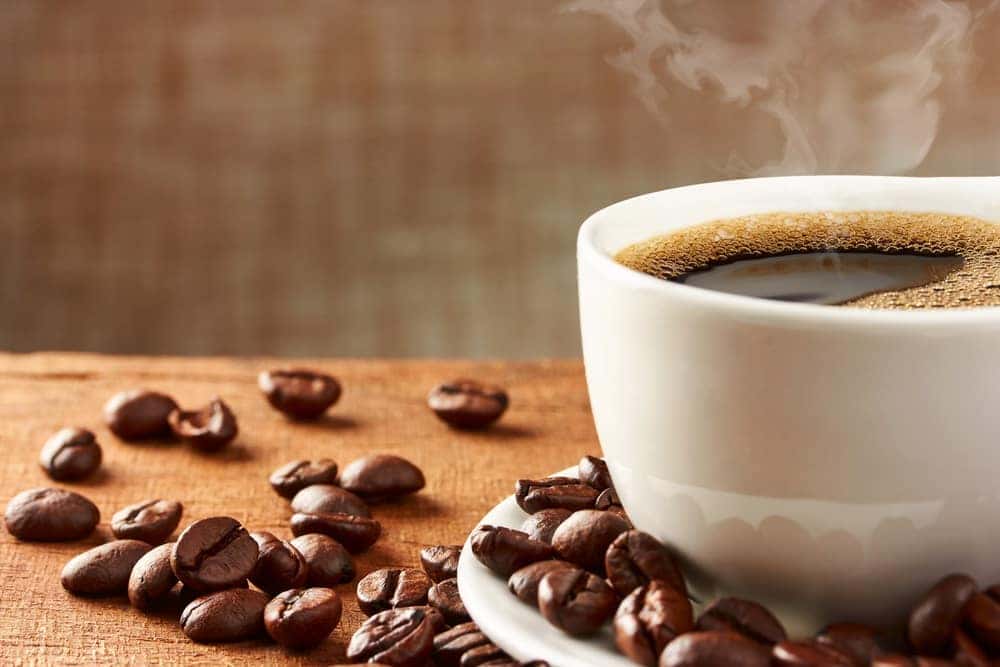 Where to find it: Heart Roasters also has three locations, with one each in Kerns, Woodstock, and Downtown.
When to visit: Each location is open every day of the week, but hours vary.
Why we love it: Heart Roasters makes good coffee by keeping it simple, focusing its attention on the small details. This is true both in its drinks and its interior design. For a full Portland coffee experience, go for a Chemex or Aeropress pour-over—and top it off with a house-made nut milk.
You'll Like This a Latte
Whether you're a coffee connoisseur or just want a simple mug of wakey juice, you'll enjoy the drinks served at these coffee shops in Portland, OR. Try them today!