Battery Service near Tualatin OR

---
---
Car Battery Service near Tualatin OR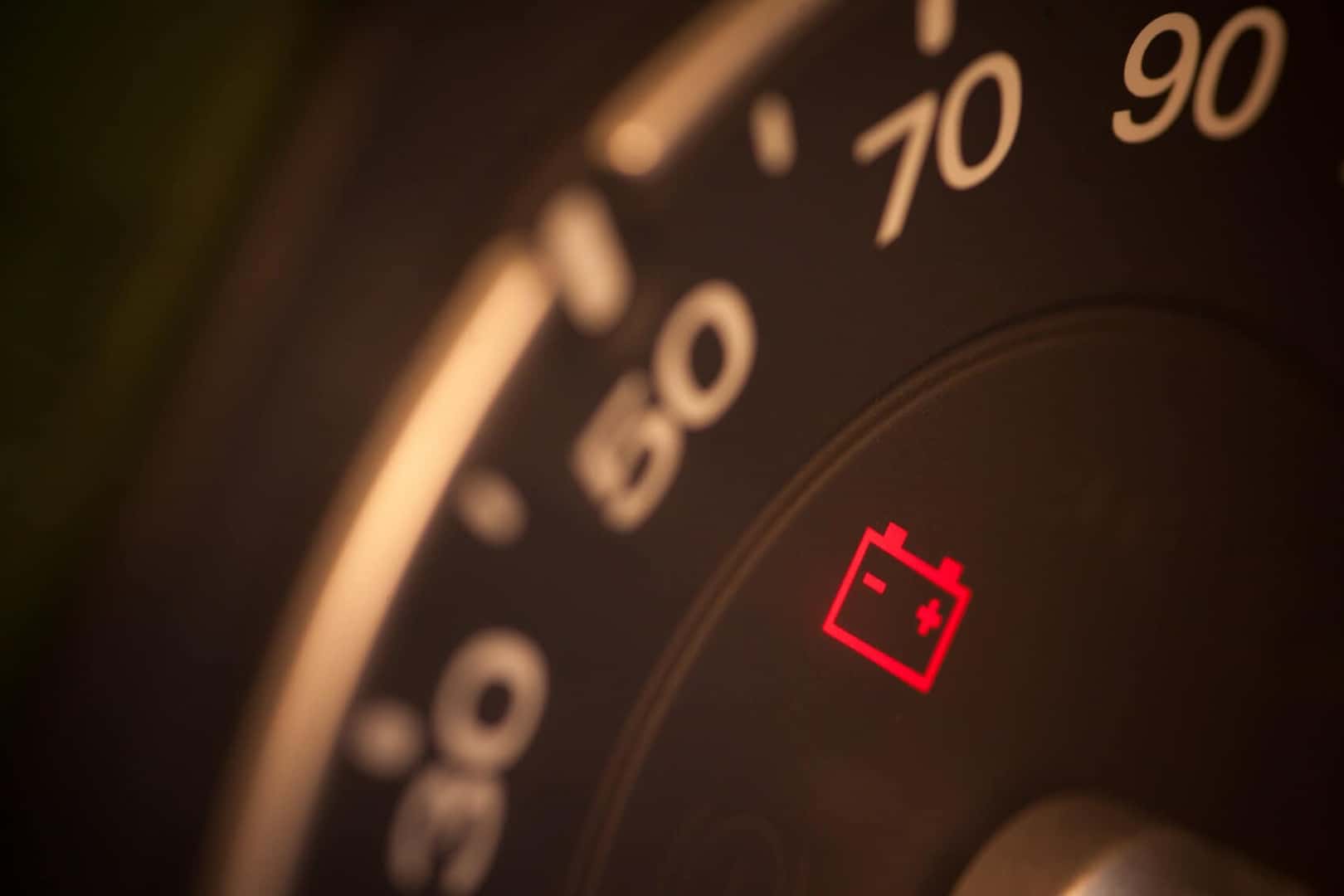 Whether it is winter or summer, weather conditions test a car battery's power. Proactive battery checks and replacement are vital to making sure you don't miss a start at Joe Etzel Field.
Car batteries are also tested by time (even if your vehicle has short commutes or stays parked in your driveway). Regular battery checks while you are receiving routine maintenance are helpful in preventing an unexpected moment. There are warning signs if you are not sure if you should ask about a new battery:
Your motor starts slowly.
A car's internal or external lights begin to dim.
Your battery warning light turns on.
If you need a new car battery or think it might be time for a replacement, battery checks don't take long. Just swing by and ask our technicians if you are due for a replacement.
The replacement procedure entails identifying the battery's condition and inspecting cables for corrosion. After the part is disconnected, technicians secure the new unit into the vehicle and reconnect the new battery.
It typically takes less than 30 minutes to swap out your old battery for a new one. Our service department offers a timely and enjoyable experience for this procedure.
---
---
Schedule Car Battery Service near Tualatin
Dick's CJDR of Wilsonville has the experience to help drivers around the Tualatin area stay on the road. Our technicians and high-caliber auto parts offer the quality your vehicle deserves.
Schedule an appointment online, give us a call, or just stop by to see how we provide expert battery service near Tualatin, OR.
---