About Dick's CJDR of Wilsonville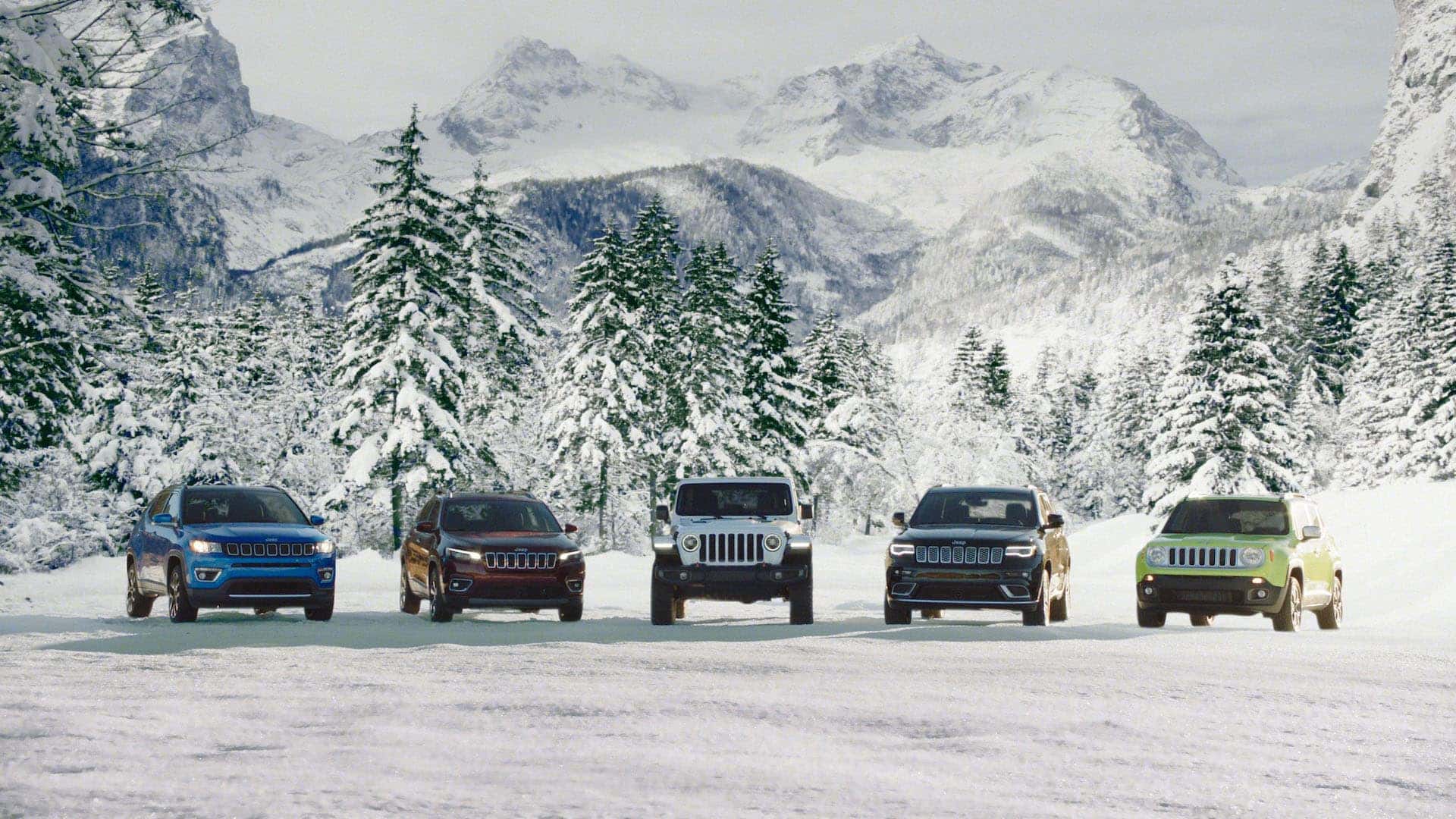 "Largest Indoor Dealership in the Pacific Northwest. Over 182,000 square feet … over 3 football fields long! "
Welcome to Dick's CJDR of Wilsonville!
What is it about Dick's CJDR of Wilsonville that makes us the leading dealership serving Sherwood, Tualatin, Salem, Woodburn, and Lake Oswego? Unlike other car dealerships we are not interested in pressuring you to buy a car you don't want. We won't try and sell you an overpriced used vehicle with a bunch of hidden defects. We won't take your vehicle in for service and then keep it for days before handing you a huge bill. And we won't turn you down for financing just because there are mistakes in your credit history.
Our dealership is committed to this level of service because we know that a vehicle is more than just a machine. It's something you rely on to facilitate just about every aspect of your life. And without one, life is a lot harder. If you need a vehicle, we invite you to explore our inventory of new Ram, Chrysler, Jeep & Dodge cars and used options, either at your leisure or with the assistance of one of our automotive experts.
If you find something you like, sit down with our financing team and explore your options. Then rely on our service department to handle your automotive maintenance and repairs. At every step in the process you will receive the kind of service you want and the kind of service you deserve.
We are proud to serve Sherwood, Tualatin, Salem, Woodburn, Oregon, Lake Oswego, and beyond and look forward to furthering our partnerships and becoming an even bigger part of local business community. If we can ever help with anything, don't hesitate to reach out to us.
What is the Dick's CJDR of Wilsonville Advantage?
When you choose Dick's CJDR of Wilsonville, you'll notice that we do things a little differently from other car dealers. That difference is what we like to call the Dick's CJDR of Wilsonville Advantage, a set of principles we live by that includes:
Up-front Best Price Guarantee: Have you found a better price at another dealer? We're happy to counter with the price to best it.
One-Price Dealer: Shop with Dick's CJDR of Wilsonville, and you can rest assured we won't secret hidden dealer fees into your contract when it comes time to sign. You'll pay exactly what you see on the price tag.
Easy, Stress-free Car Buying: We train our sales staff to facilitate a relaxed, hassle-free environment where customers feel empowered to make their decision on their terms.
Contact our staff to set-up some test-drives, and experience the Dick's CJDR of Wilsonville pricing advantage and our up-front and respectful customer service for yourself. We can't wait to show you how breezy buying a car can really be.